Brief
In March 2017, UKzone worked with the film crew of "Chinese International Student" to successfully deliver a series of UCG campaigns, including 'Miss UK University Chinese Pageant'.
The purpose of the 'Miss UK University Chinese Pageant' competition was to create more opportunities for international Chinese students in the UK to interact with one another, and also to make a platform for female students to promote themselves. The contestants sent selfies and personal background details to UKzone and the audience would vote for their favourite Miss UK University Chinese Pageant. The top three contestants were able to go to the final casting round of "Chinese International Student".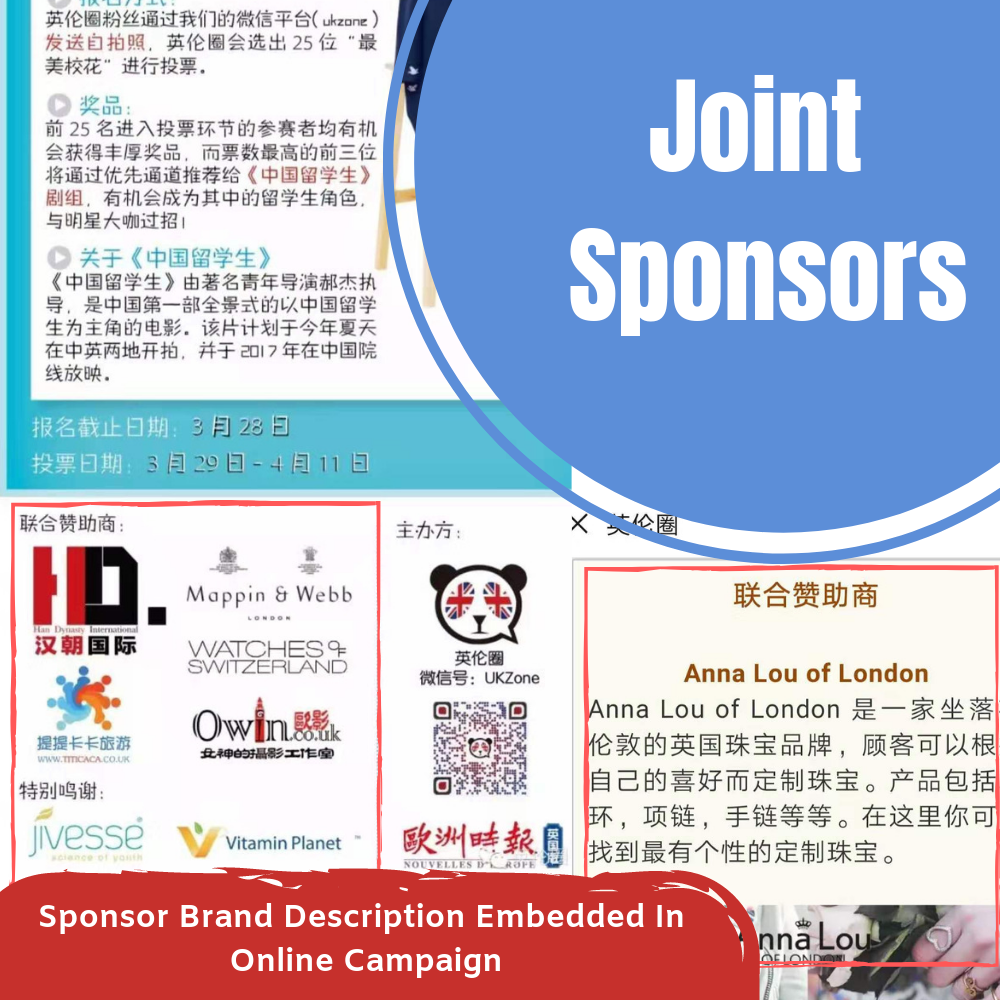 This campaign was highly praised with a huge online exposure – almost 180,000 audience members voted in the poll.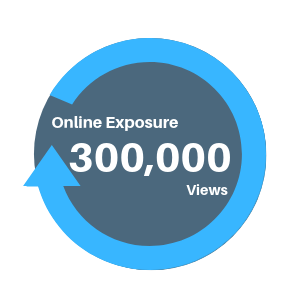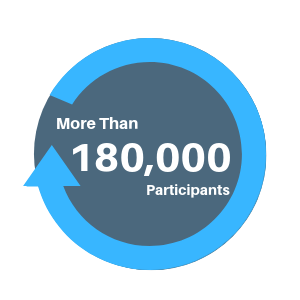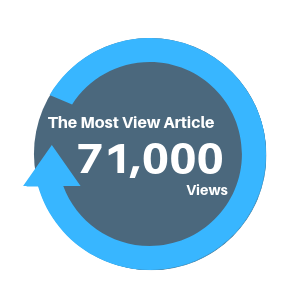 Results:
The event has successfully given both contestants and readers more exposure and greatly driven engagements between audiences.
Built sponsors' brand awareness within the target audience groups and showcased their products and services with a significant rise in sales volume.
Successfully enhanced the brand image while shaping consumers' attitudes with heightening visibility and positive publicity.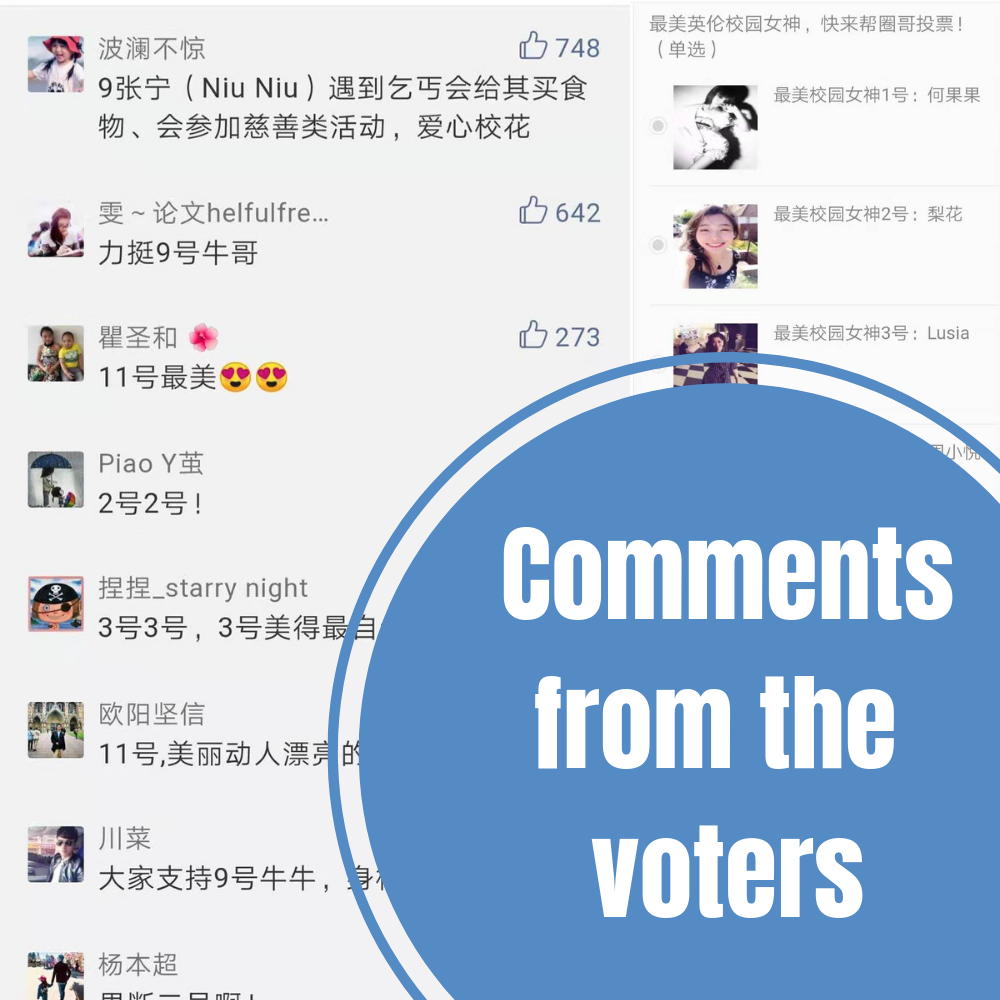 If you want to involve in this online campaign this year, please contact us.