Brief
On 29th September 2018, the first "2019 UK Chinese Society Fair" initiated by Nouvelles d'Europe (UK edition) and co-organised by Oushidai was held at the China Exchange in London's Chinatown. This event has been supported by the Chinese Embassy in the UK and the Chinese Students and Scholars Association.
This Society Fair, as a communicative and interactive platform for the new Chinese community, Chinese university freshers and students in the UK, aims to help them meet like-minded friends, enrich their community lifestyle and build a sense of belonging.
This fair also provides a unique platform for the sponsors to reach the Chinese student market and Chinese communities in the UK, to be the first ones to engage with them through both online and offline platforms.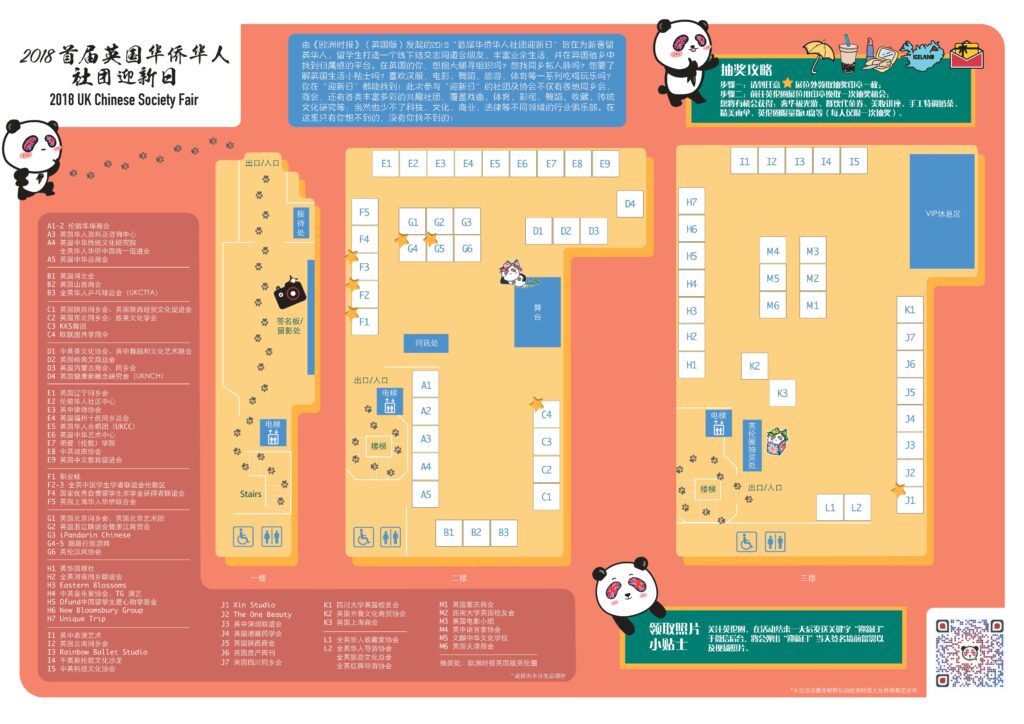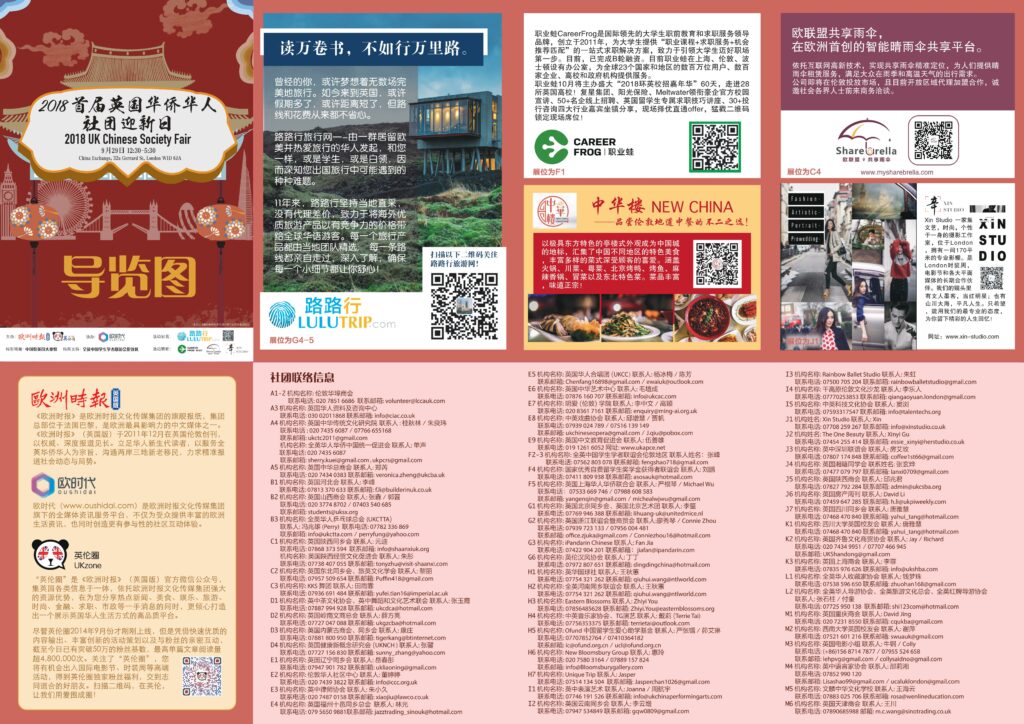 At the event

At the event

Results
Over 1,000 Chinese freshers, students, media representatives, travellers and communities attended this event
Over 71 Chinese Chamber of Commerce Associations, Chinese business communities, interest-based societies, and clubs presented at the fair
Partnered with other influential WeChat KOLs and Chinese student communities, with UKzone and Nouvelles d'Europe's promotions, the total online exposure of the event reached over 1 million people
Mainstream Chinese media coverage with almost 12 million searched results
Major media presented: Xinhua News Agency, China News Agency, China Daily, People Daily Online, China Minutes, Nouvelle d'Europe, etc.
VIP guests presented: Xuejun Dong, Public Counsellor and Consul-General of the Chinese Embassy in the UK; Yiquan Lin, Chairman of the Chamber of Commerce of China Town; Qihua He, standing Vice-President of the Chinese Chamber of Commerce, Feng Zhang, Vice-chairman of the UK federation, etc.