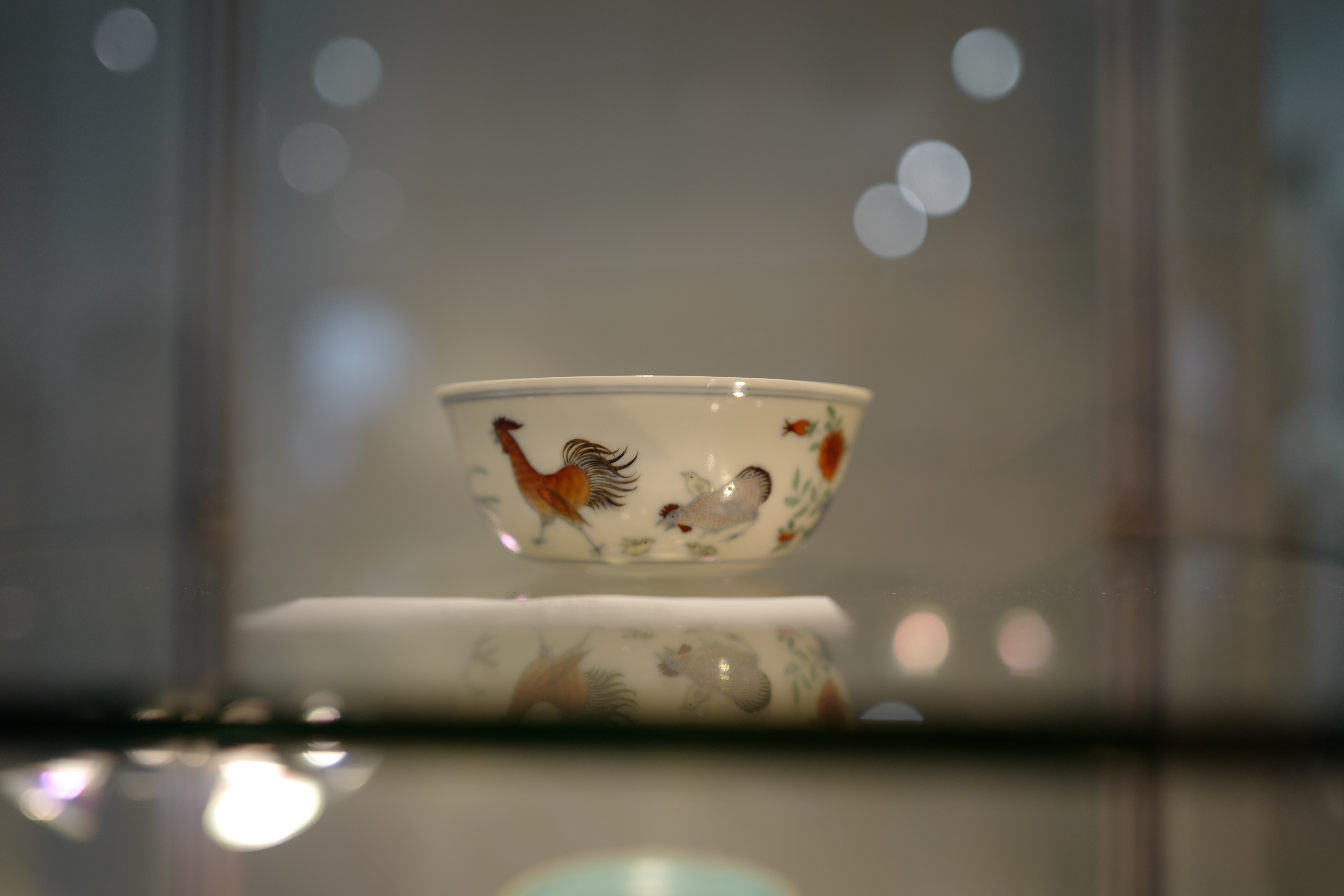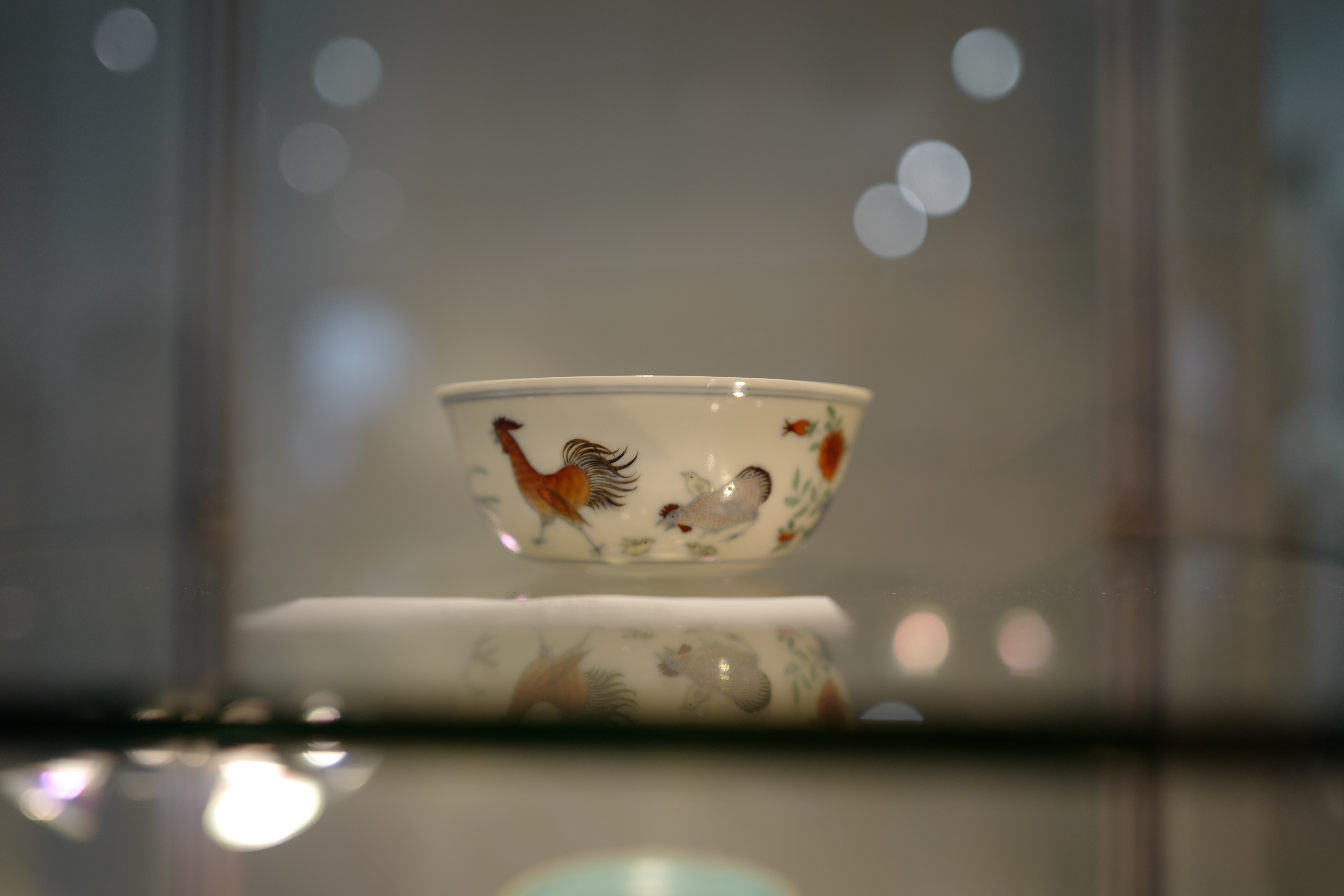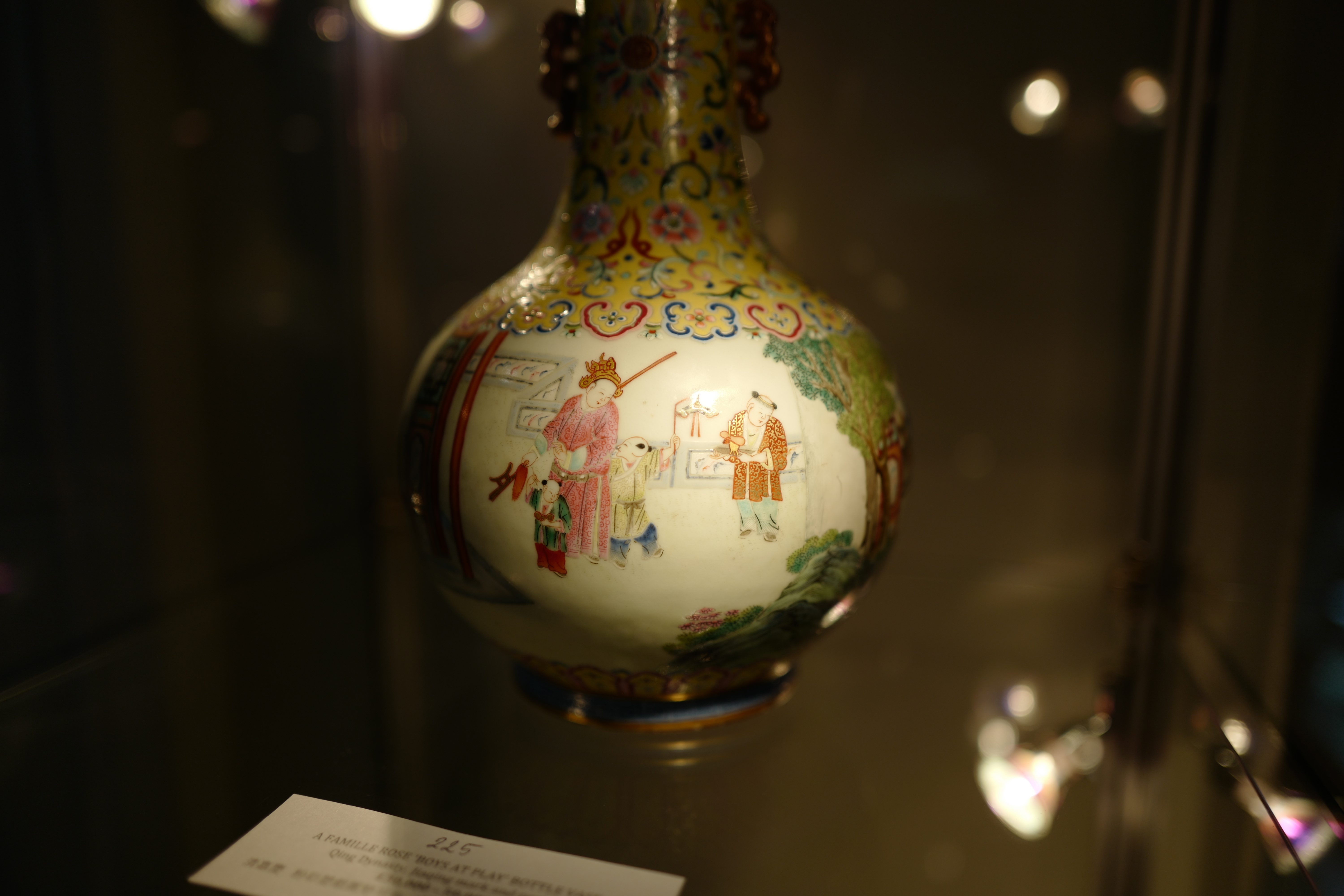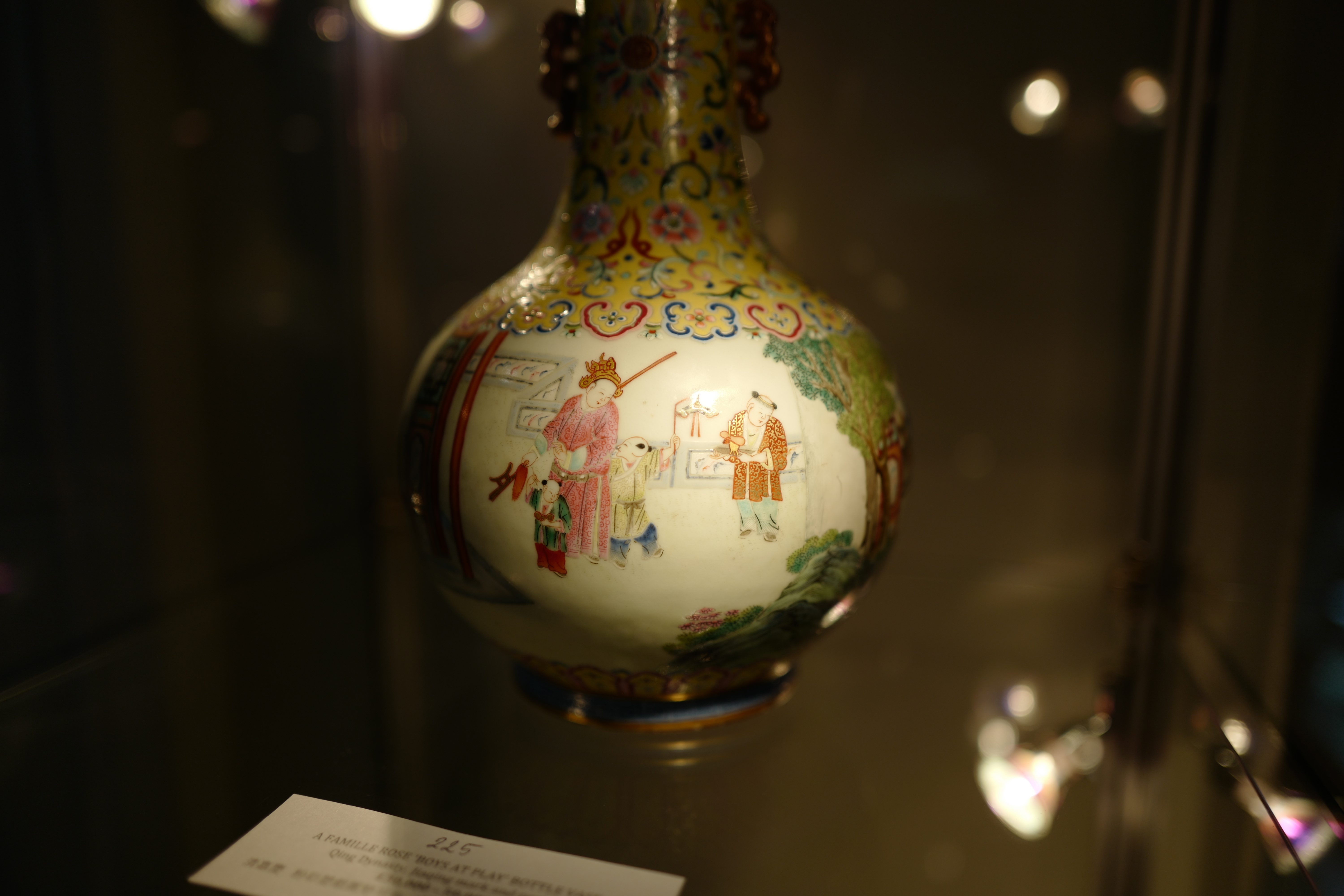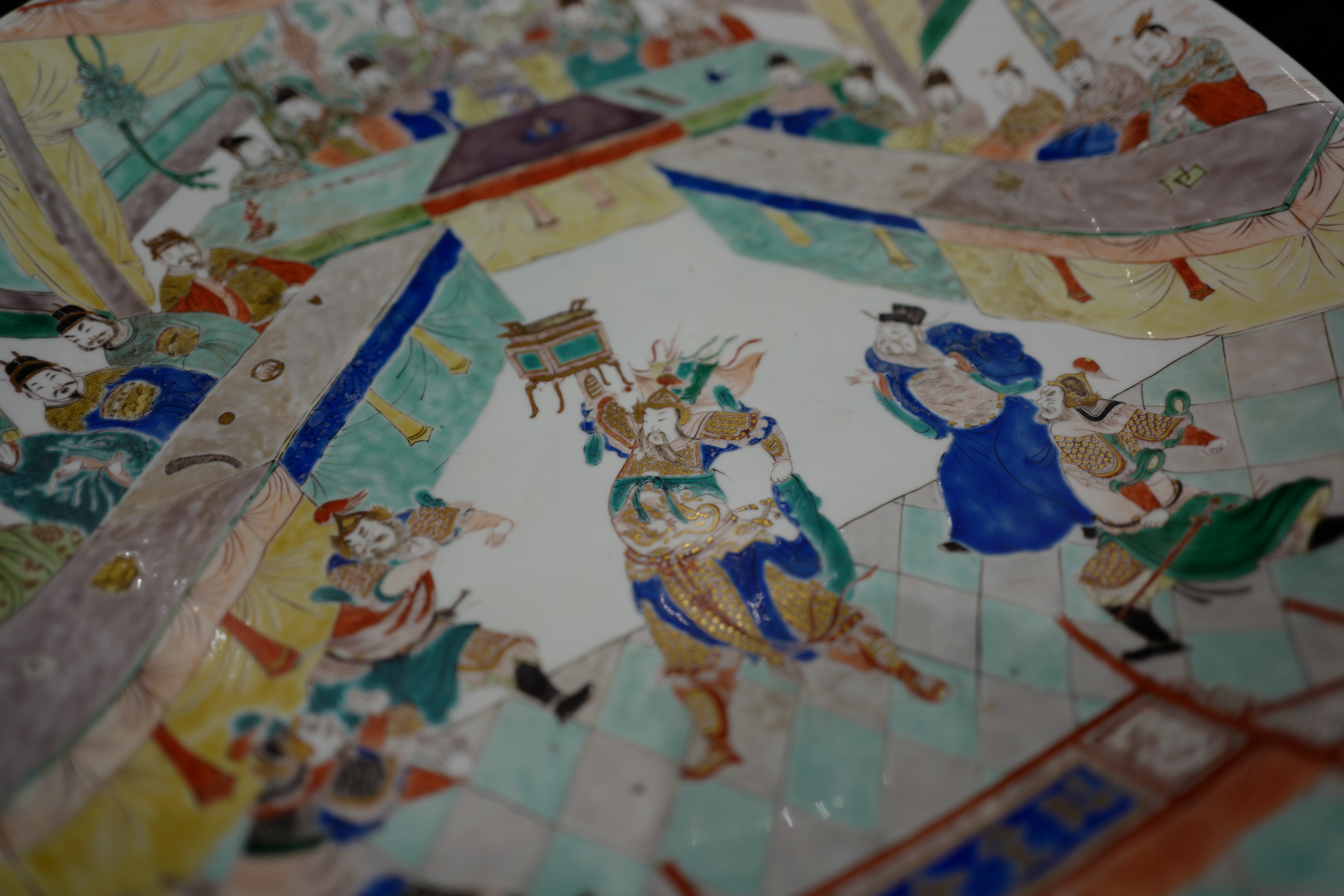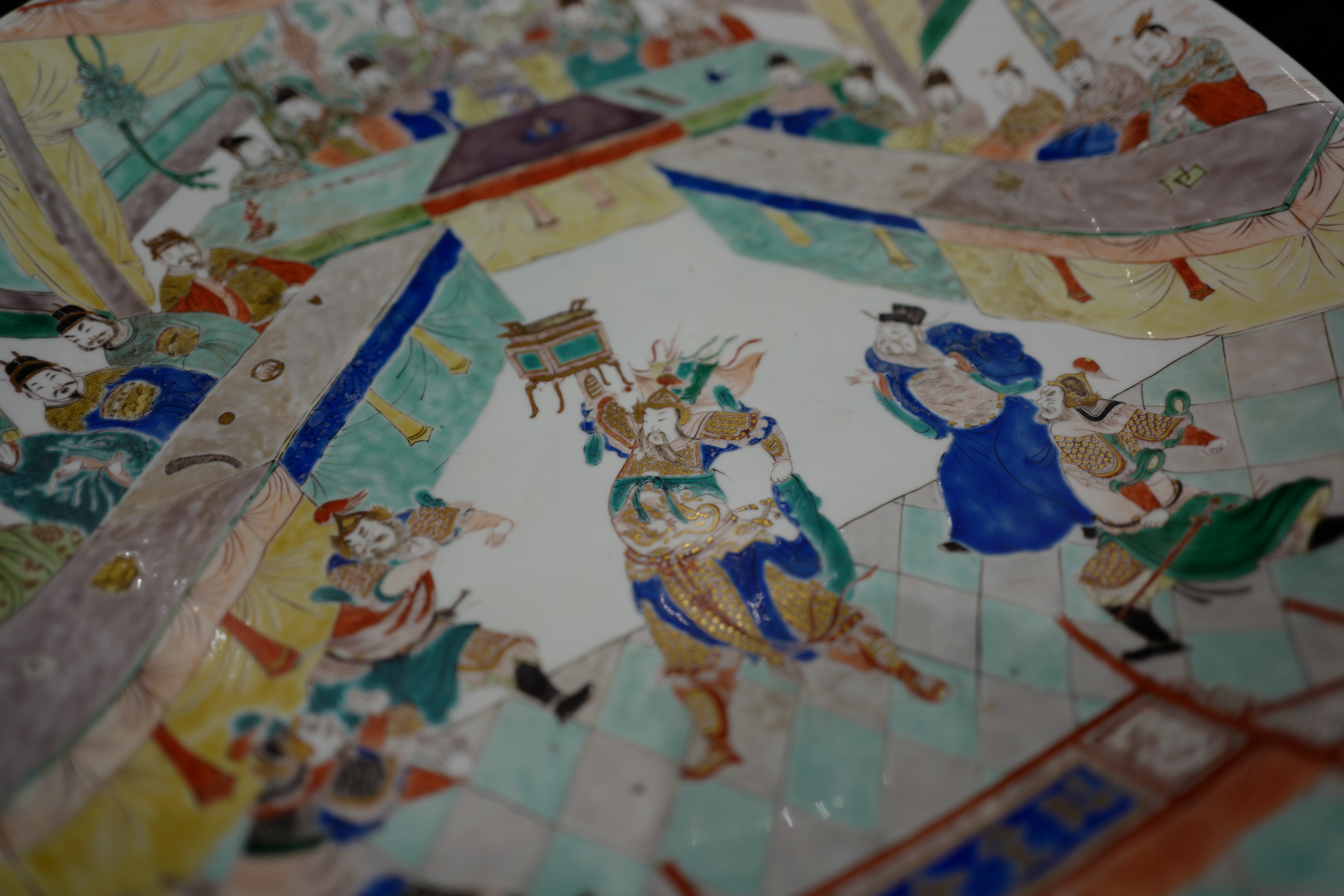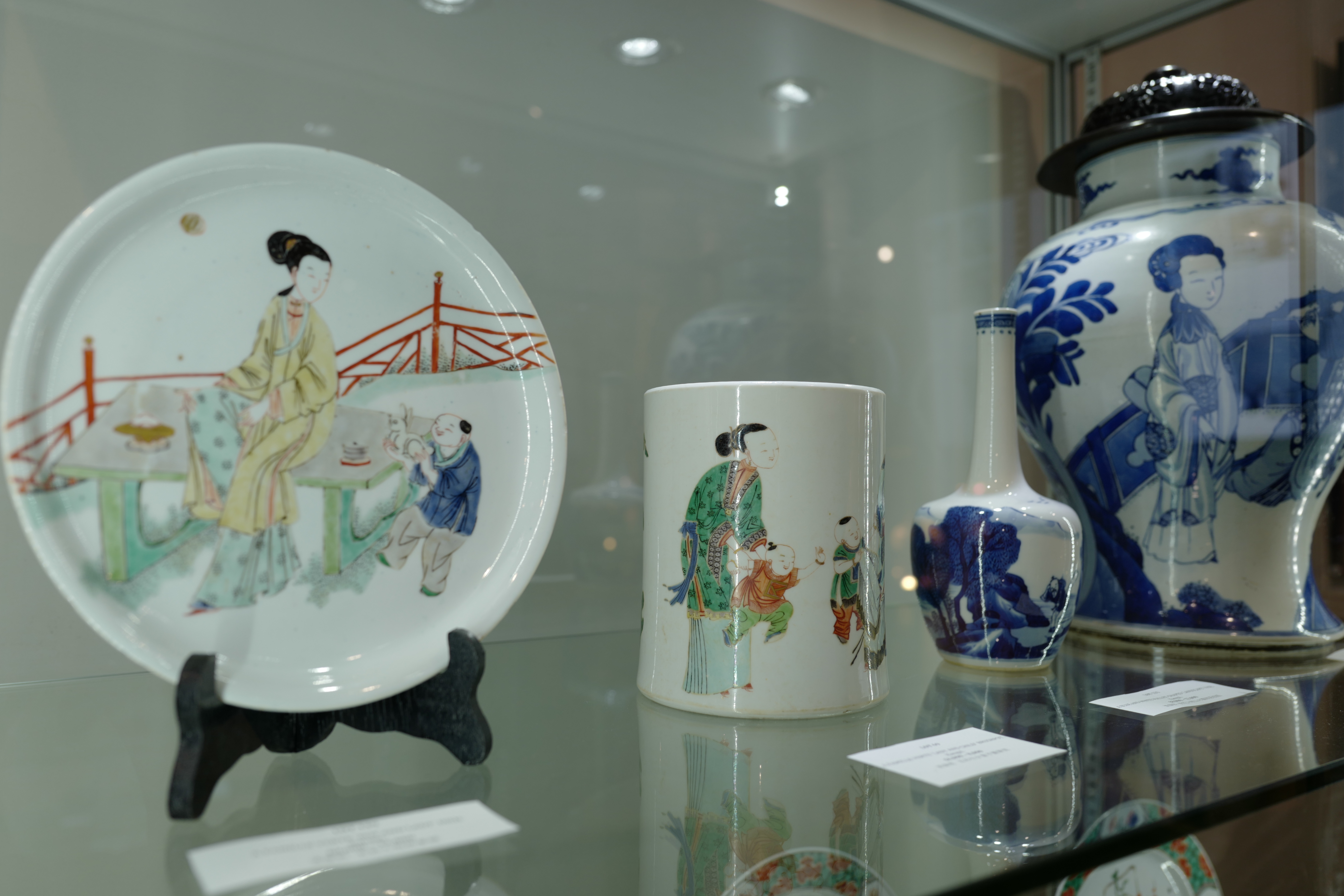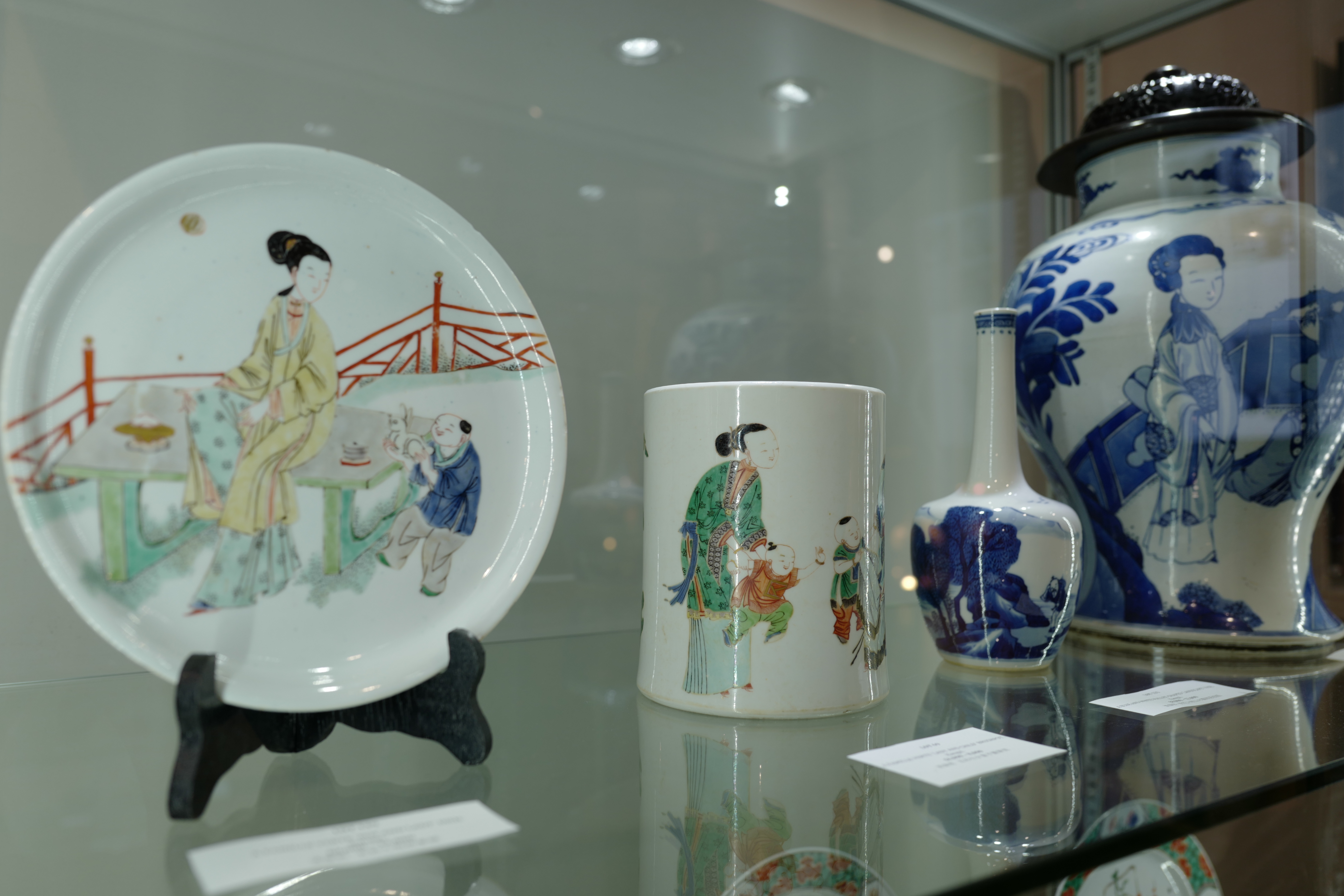 Brief
While marketing to China focuses more on increasing brand awareness and changing consumer behaviours, Chinese public relations is difficult to focus: as when consumers know a little/are not too familiar with your organisation/brand, having key Chinese media exposure will greatly improve consumer perception to build brand trust.
On 30th October 2018, we helped Chiswick Auctions to hold a Chinese media press call for its Asian Sales in November. We helped to invite key Chinese media to attend the call to have a deeper insight into what Chiswick Auctions does; we produced a Chinese press release that resonates with the target audiences' needs as well as successfully securing major Chinese media titles' covers, also distributing the brand content via WeChat to reach new audience groups.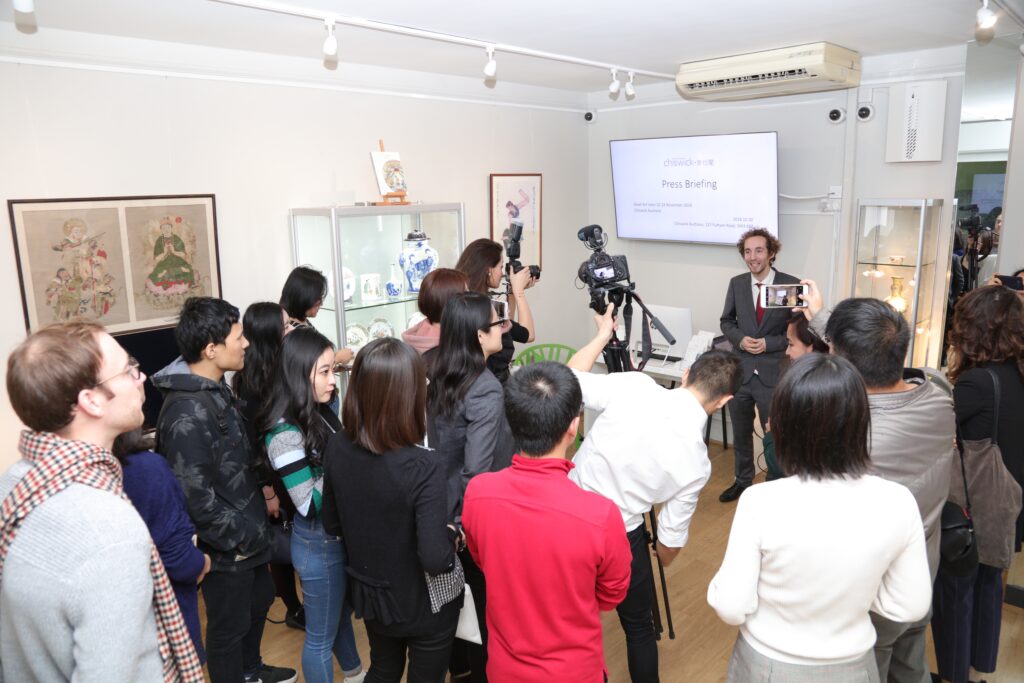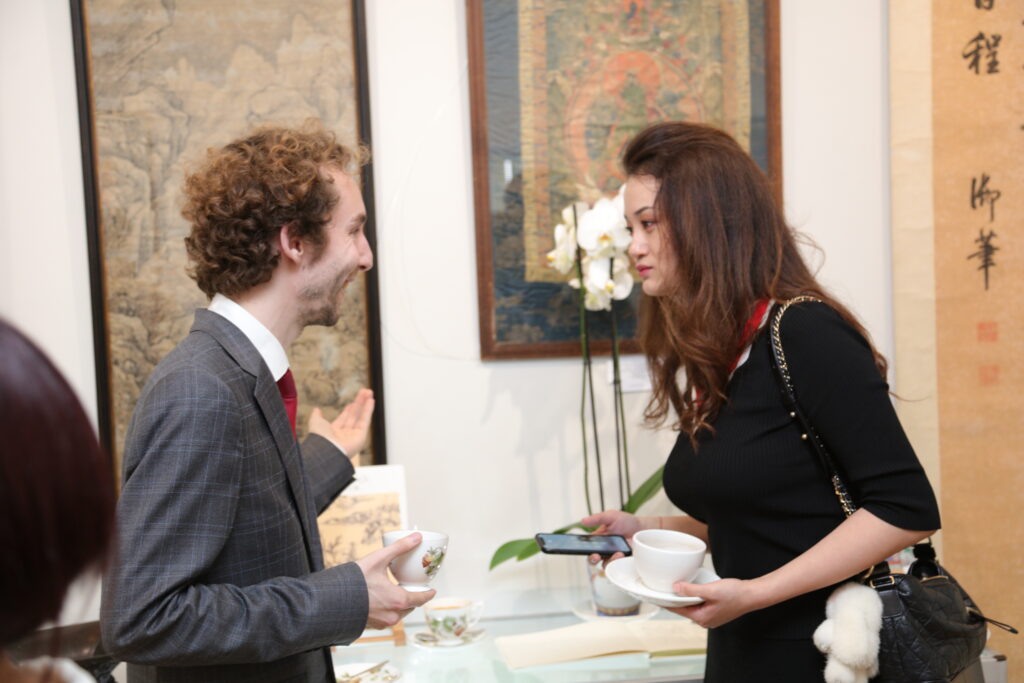 Results
We greatly increased Chiswick Auctions's brand awareness among the Chinese communities while successfully building brand trust with the potential audiences through influential Chinese media coverage.
Major media were presented at the Press Call: Xinhua News Agency, China News Agency, China Daily, People Daily Online, China Minutes, Nouvelle d'Europe, UK Chinese Times, The UK Chinese Journal with seven media outlets' coverage.