Brief
In April 2016, UKzone wrote and published an article on the Huawei P9 London conference, which went viral on WeChat.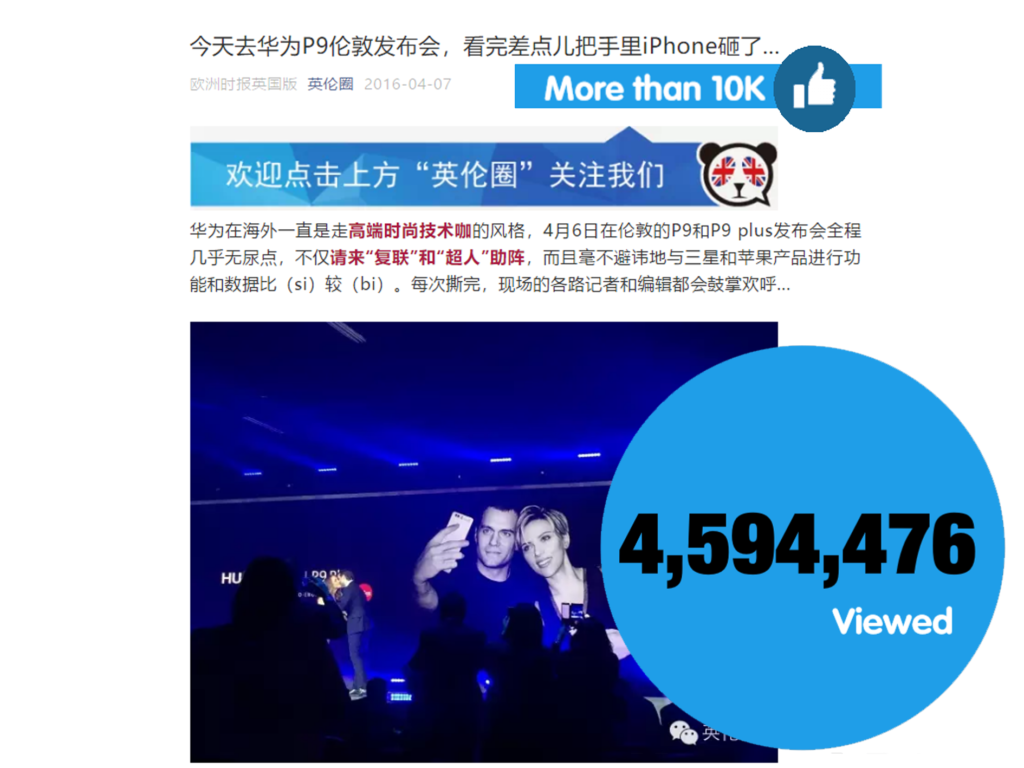 To date, it has been viewed almost 4,600,000 times, and has been reposted by over 100 mainstream media outlets.
This not only reflects our professionalism and capability in capturing the trend and producing engaging content, but also shows what we can do for our clients
Huawei P6 London Conference


Huawei P6 London Conference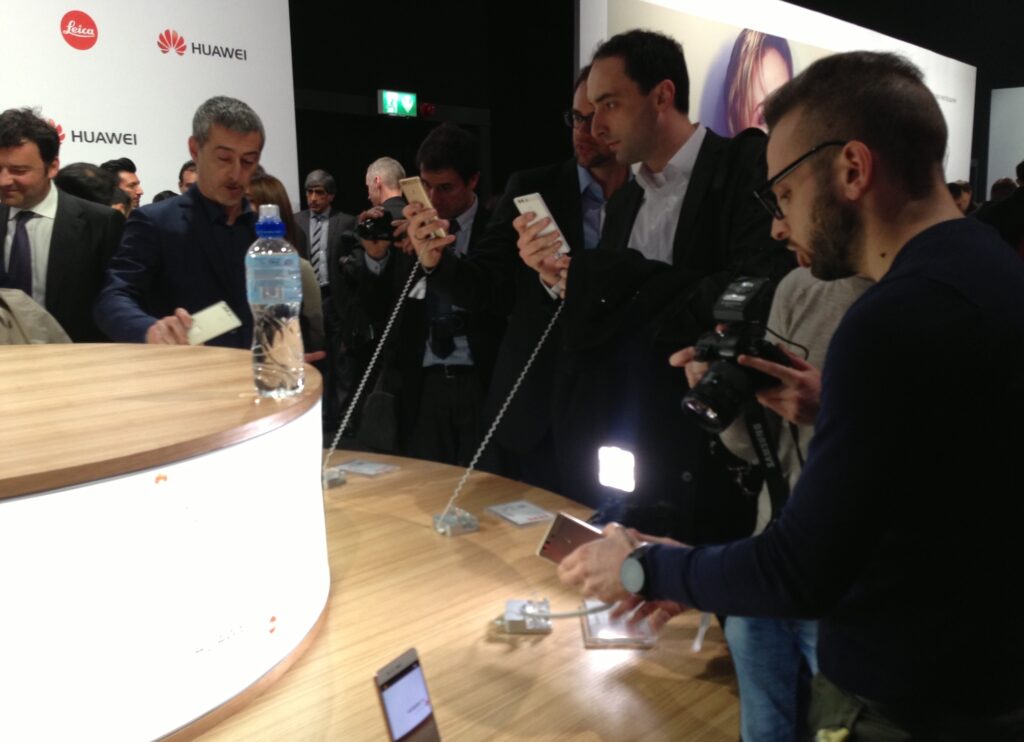 If you want to learn more about our advertorial opportunity, please contact us.